What went on, Winter 2003 - 2004
Click on the photo for the full scoop.
Or at least a directory of photos.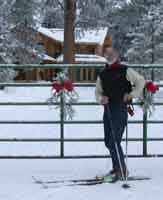 Christmas happened.
In late November, I returned to Belize to rebuild the engine in my sailboat, Malakii.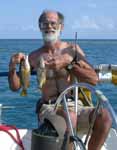 In mid February, I returned to Belize and Guatemala to spend some time sailing and working on Malakii.
---